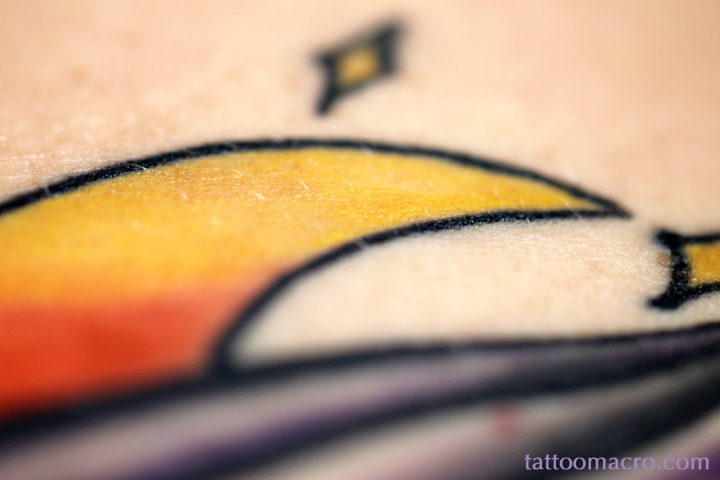 Amy Ravenelle's Tattoos were done by:
Foot: Doug Forcier, Renaissance Tattoo Studio, Woonsocket, RI.
Chest: Mike Johnston, Blackstone Tattoo Co., Pawtucket, RI.
Hip: Nick Clattenburg, Famous Tattoos, Dartmouth, MA.
Amy is a professional in tattoo supplies and shop management. She was down with doing a three tattoo session, which was an embarrassment of riches. During our photo shoot at Providence Power Yoga, where Amy also works and practices yoga, I ventured to ask her, "So, you must have a lot of stories about a lot of people." To which she replied…
"In the vault."
Serves me right.