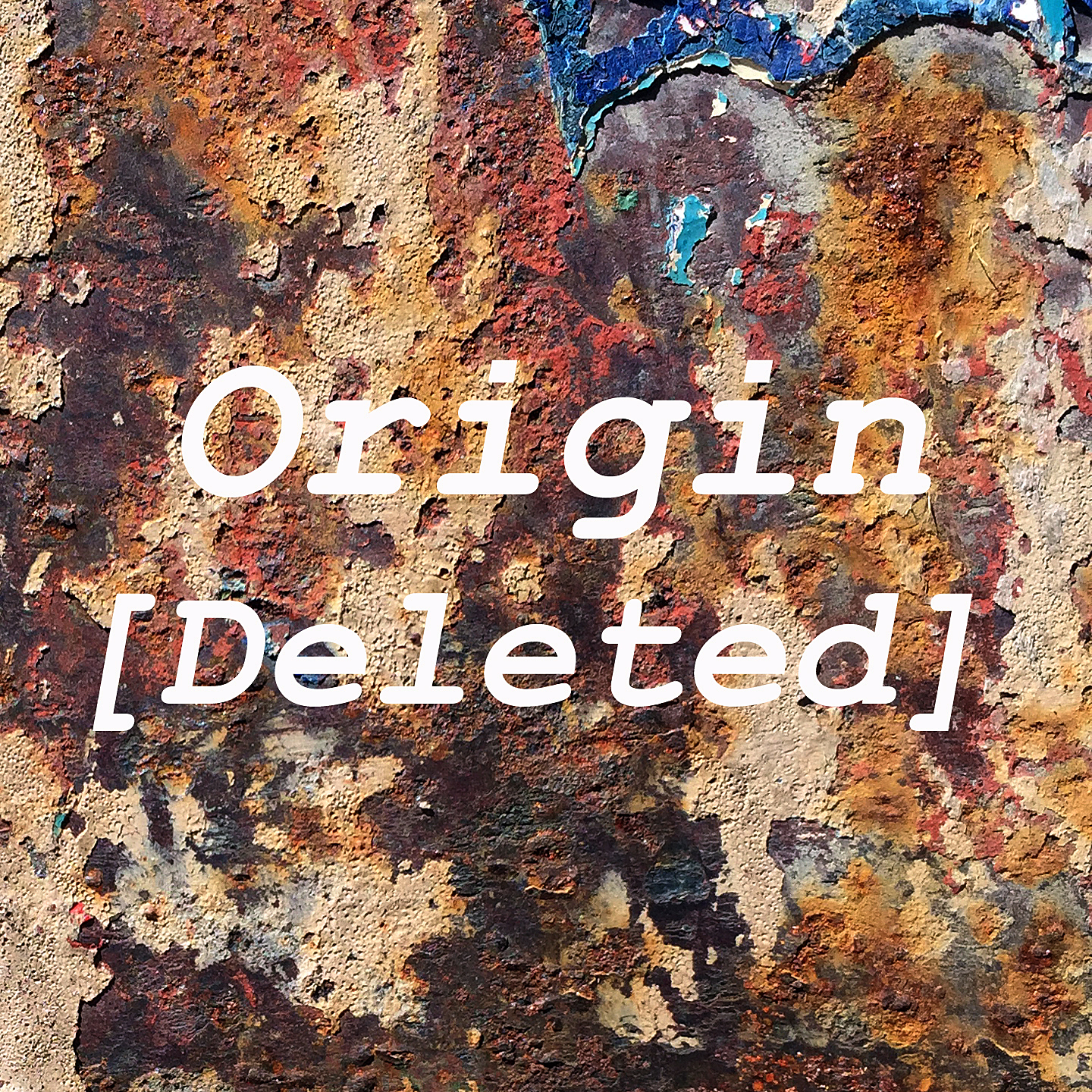 Announcing…
Origin [Deleted] Designs
Beautiful Destroyed Things and Post-Apocalyptic Ritual Objects
Available to purchase at my Tattoo Macro space at the Field of Artisans x Providence Share Space; Night Market Series:
5:00 PM – 9:00 PM
Thursday July 21th
Thursday August 18th
Providence Share Space
Tattoo Macro Photography happening On Site. Tattoo Macro prints and more to check out. This is a stop on the Gallery Night Providence route!