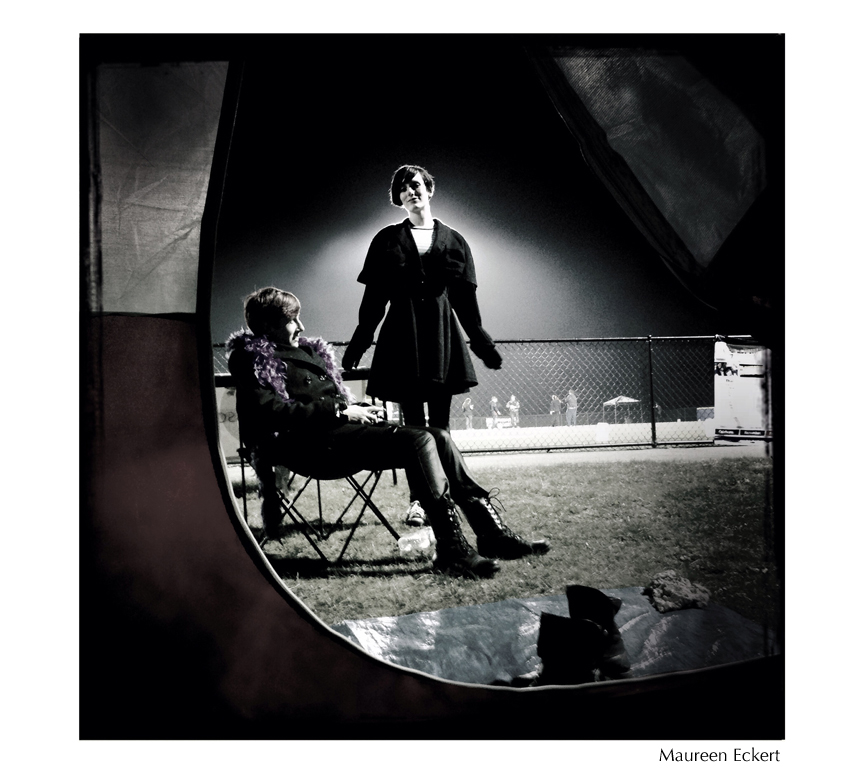 Portrait and human figure photography is probably one of the constants in my work. Some of my most recent work in this area involves selfies — sort of Cindy Sherman, except for me and my purposes. It's kind of required, seeing as I continually "confront" other people with a camera lens. My own self-perception should be as much at stake when seeking this interaction from other people.

 "Is that me?" Quartet

 "Is that me?" Trio
Here's a sampling of the portrait and human-figure photography that I love doing.